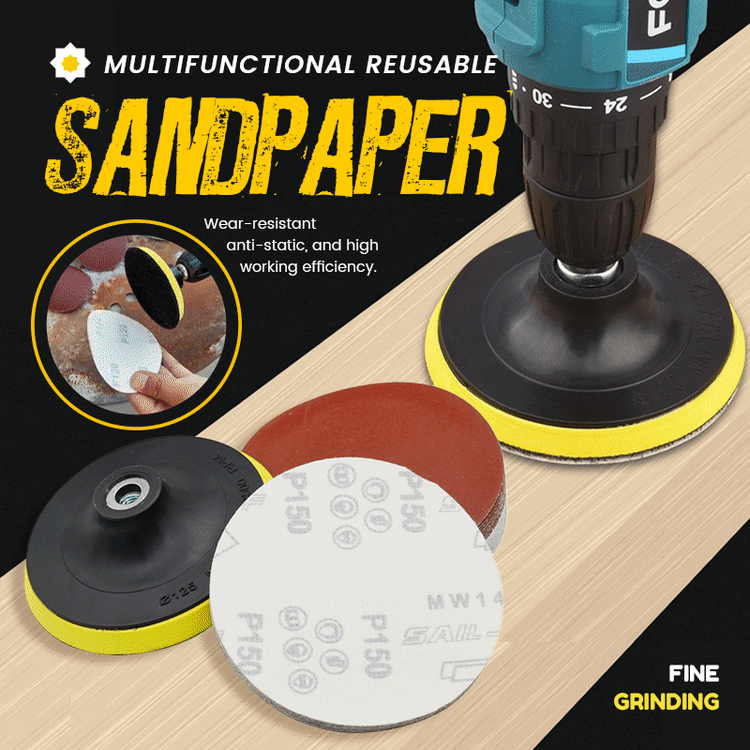 A perfect sanding work obviously needs at least several grades of sandpapers.
This sanding disc assortment including 16 types of grit, covers all your needs from scratch/ rust removing, sanding, polishing, fine grinding, buffing, etc.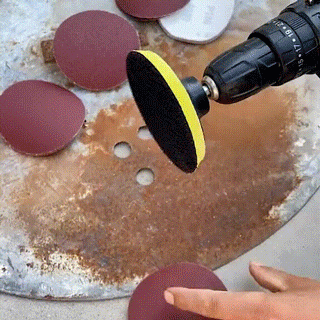 40-240: Used to remove scratch/ rust/ burrs, sand, polish hard and rough materials, such as metal, wood, etc.
240-600: Used for secondary grinding, for objects of low requirements directly grinding molding.
600-1500: Fine polishing, such as polishing mahogany furniture, amber, bodhi, etc.
Above 1500: Fine grinding and polishing, suitable for grinding objects of high requirements, such as jade, jewelry, etc.
The larger the number, the smoother and finer it is; the smaller the number, the more rough and sharp it is.

Multi-function
Suitable for removing rust/paint/scratch/burr, sanding, polishing, and grinding of metal and non-metal materials, providing better surface finish, perfect cleaning, and polishing effect.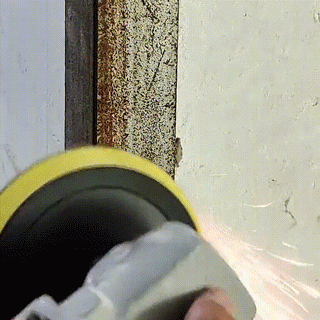 Fine Grinding
Choose the sandpaper with higher grit to undertake more delicate burnish, grind, and polish for the processing of mahogany furniture, mobile phone, jewelry, and jade, making the surface smoother and more exquisite without damaging the object.

Self-adhesive and Reusable
Nylon back velvet, stick firmly and is convenient and reusable. Strong adsorption will not get loose in high-speed grinding and can be used with electric & pneumatic adhesive plates.

Waterproof and Durable
High-quality sandpaper, wear-resistant, anti-static, high working efficiency. Waterproof, oil resistant, not easy to crack, durable enough to withstand dry/wet grinding, and long continuous use.

Wide Application
Uniform gravel, sanding evenly. Suitable for woodwork, automotive, handicrafts,  jewelry, jade, metal polishing, plastic applications for buffing, etc.
Specifications
Material: Plant Velvet Sandpaper
16 Types of Grit: 40 Grit, 60 Grit, 80 Grit, 100 Grit, 120 Grit, 150 Grit, 180 Grit, 240 Grit, 320 Grit, 400 Grit, 600 Grit, 800 Grit, 1000 Grit, 1200 Grit, 1500 Grit, 2000 Grit
Diameter: 150mm / 6inch
Package Includes: 10pcs * Multifunctional Reusable Sandpaper

Note
Due to manual measurements, please allow slight measurement deviations.
Due to the different display and lighting effects, the actual color of the item may be slightly different from the color displayed in the picture.